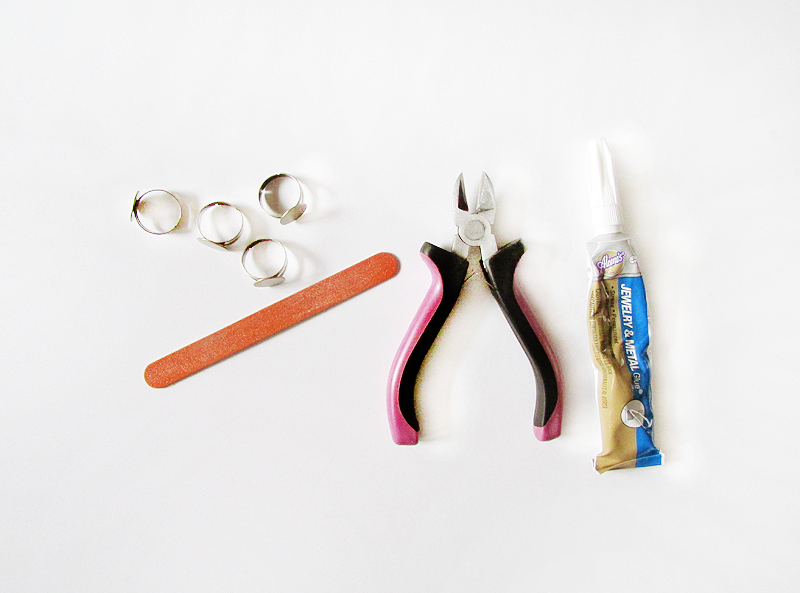 Materials
*Wire Cutter *Bronze Blank Rings *Jewelry Metal Glue *Nail Filer *Victorian Cameo Pendant(I bought mine from HobbyLobby)
Step 1
: Use the wire cutter and cut the loop off of the cameo pendant.
It should look like this.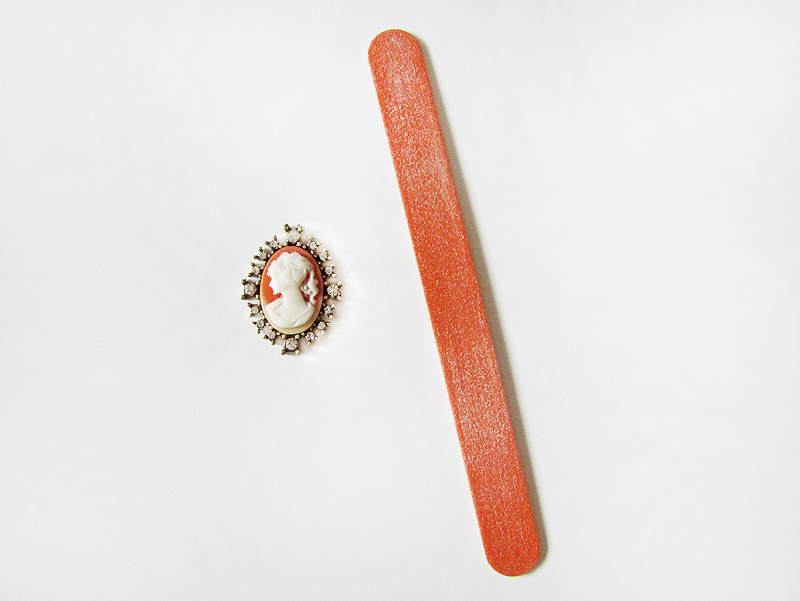 Step 2
: Use the nail filer to smooth and remove the roughness.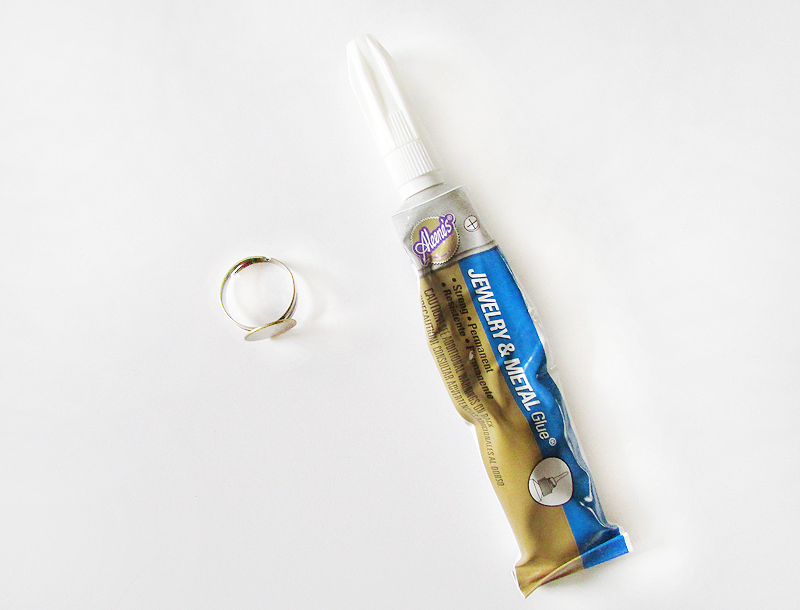 Step 3
: Dab just enough of jewelry glue onto the blank ring.
Step 4
: Place it carefully on the back of the cameo pendant and wait for 45 minutes or longer for it to dry.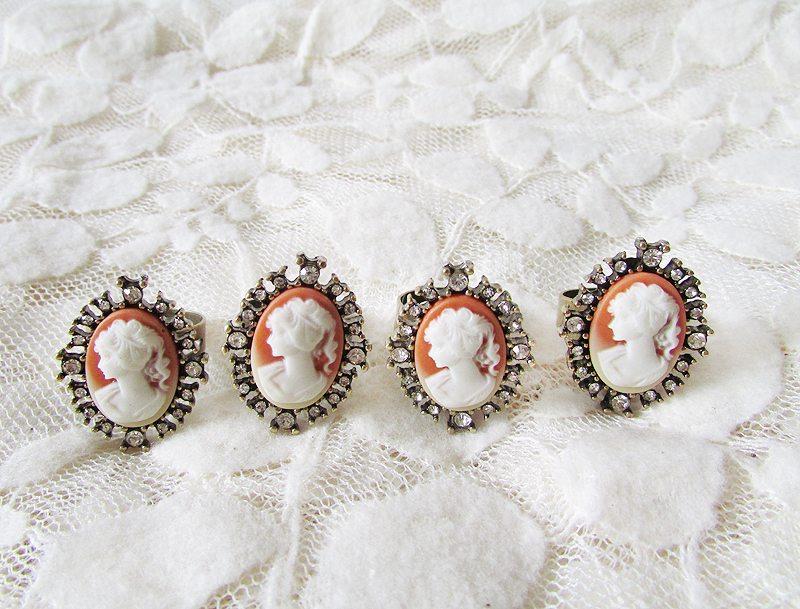 FINISHED LOOK!!