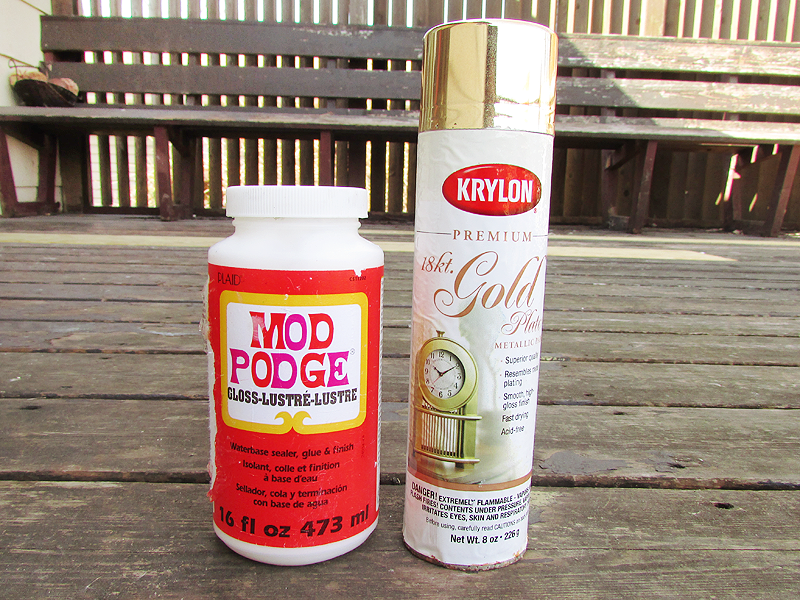 Materials
: *Mod Podge Gloss Glue *Gold Metallic Spray *Shells
Step 1
: Lay the shells on some scrap papers or newspapers. Start by spraying the gold spray all over the shells. Spray a second coat or layer if you have to. Wait about 45 minutes or longer to make sure the spray is all dried.
Step 2
: Once the gold spray is dried, take an paint brush or sponge brush and dip it into the pod modge glue. Brush it all over the shells. Wait for another 45 minutes or longer for it to dried. This glue will help make the shells look more shining and more smooth instead of feeling rough.
FINISHED LOOK!! You can now start putting some of your jewelries on the shells and decorate it however you like.