I have seen many fashion bloggers on Instagram such as
sophiachang
,
imjennim
, and
ellenvlora
wearing this clasp choker necklace by
ARE YOU AM I
and I thought it was really cute and unique. Chokers has been really popular ever since it came back in style. You can dress up or down and still rock it. I was on the Shop Spring website and I noticed that the necklace cost $139 which can be very pricey if you don't like spending a ton of money. Once again I decided to come up with my own tutorial on how make your own clasp choker necklace for a much cheaper price. I bought the lobster clasp and chains at Joann Fabrics Store all under $10. Follow these easy steps and I hope you all find it helpful to create your own clasp choker. ENJOY!!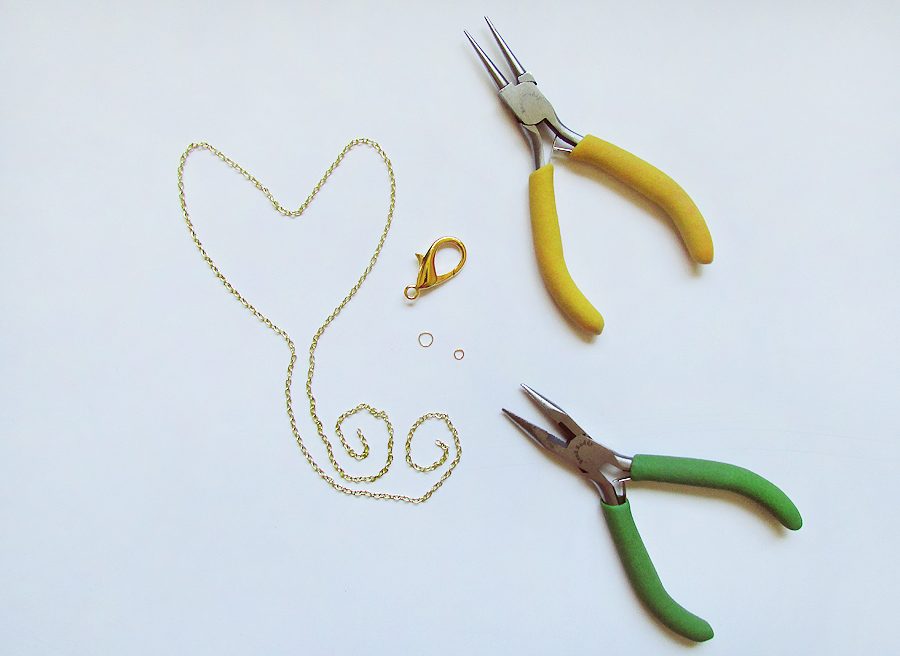 Materials
*Round Nose Pliers
*Flat Nose Pliers
*Gold Chains
*Lobster Crab Clasp
*2 Round Circle Brass Rings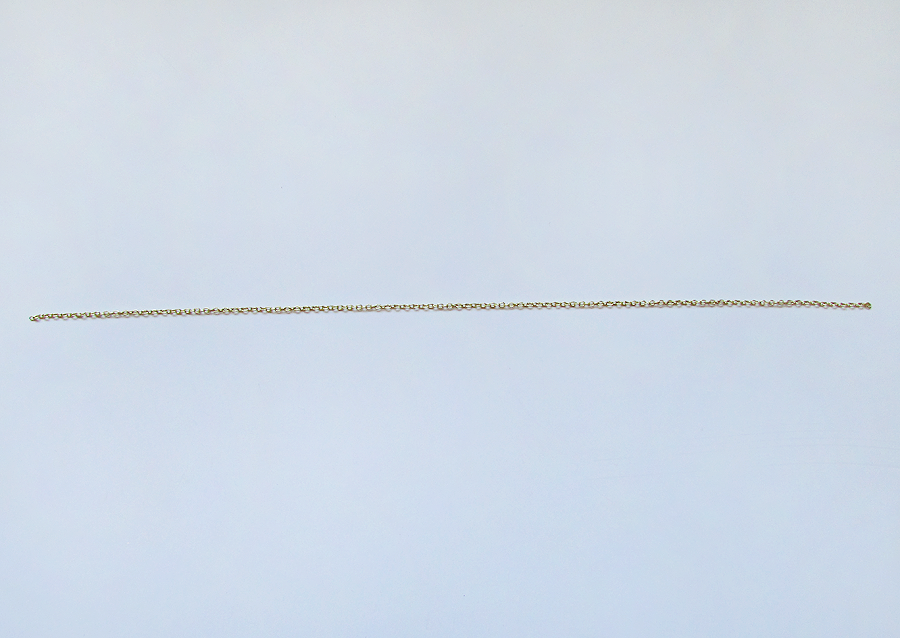 Step 1
: Take the chain and measure around your neck to see how much you would like to cut off. Measurements can be different so measure it to your liking. (My chain length measures at 14 1/2 inches long.)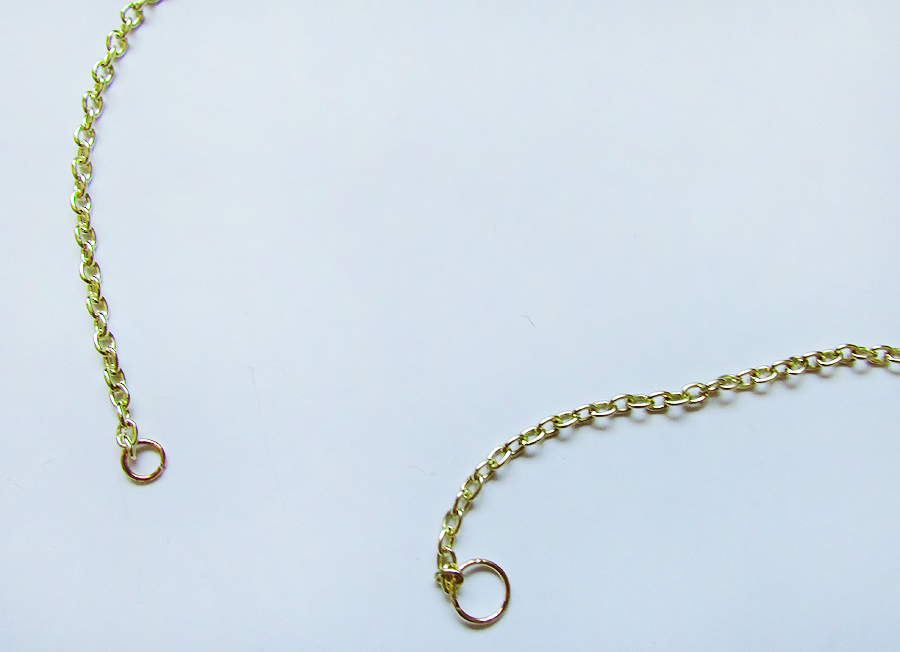 Step 2
: Connect the two brass rings on to the long strand chain. Use the round nose and flat nose pliers to secured the rings tightly.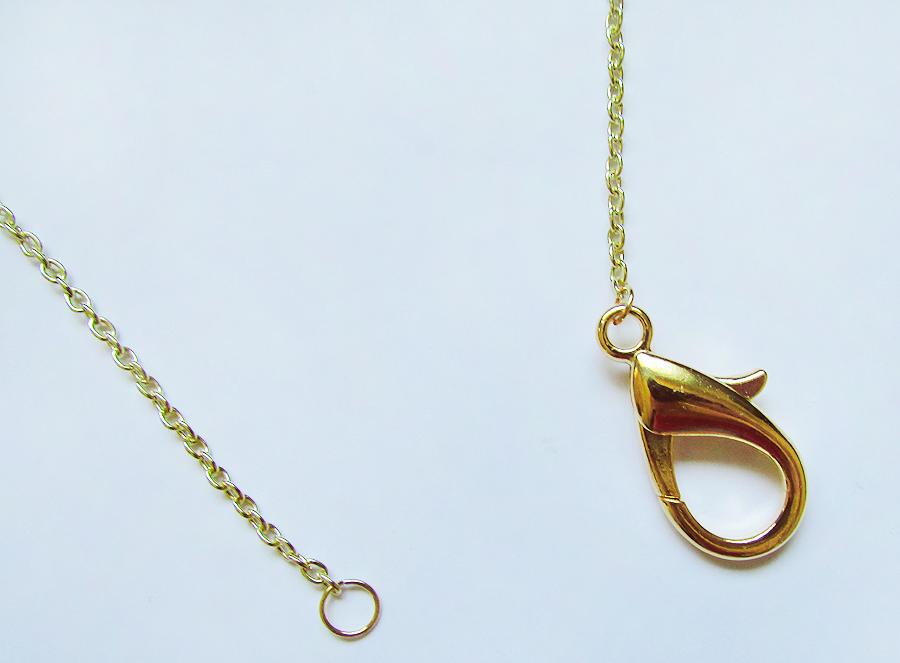 Step 3
: Connect the lobster crab clasp on to the smaller brass ring. Again take the round nose and flat nose pliers to secured the ring.
FINISHED LOOK
!!