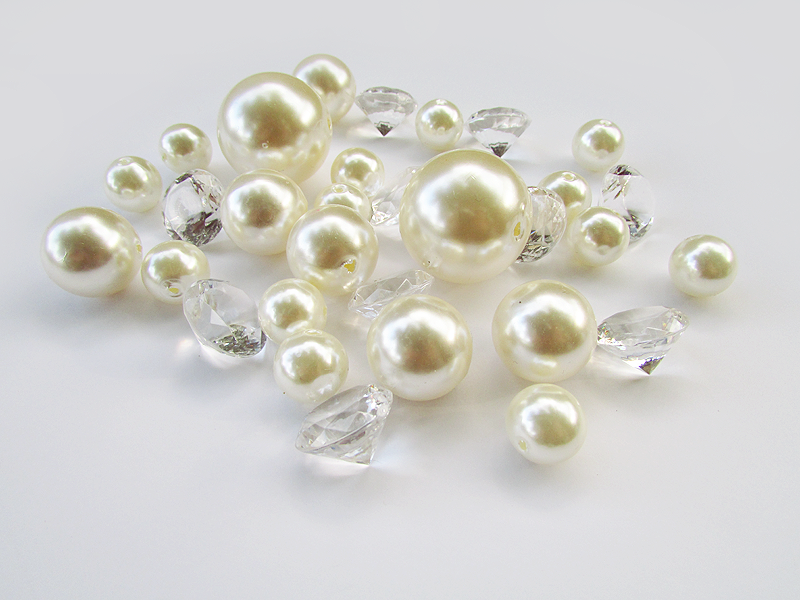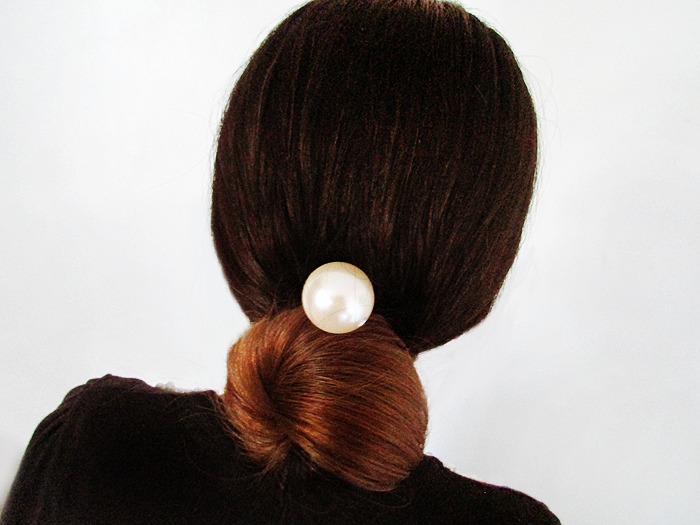 Materials
*Wire Cutter *Clear Elastic Threads *Bobby Pins *Pearls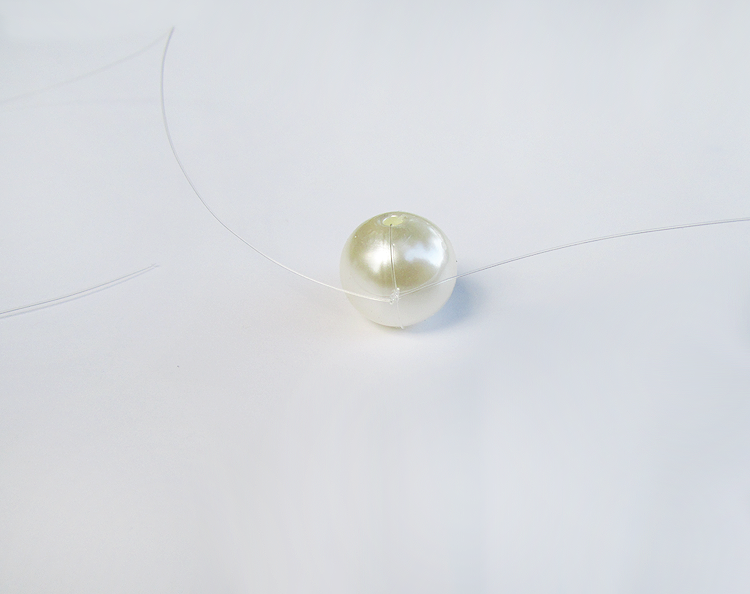 Step 1
: Cut a long strand of elastic thread and poke it through the pearl whole, then tie it to a knot 1-2 times.
Step 2
: Place the pearl on top of the bobby pin and start attaching the thread through the bobby pin. (Repeat this step over & over until it's tight and secure)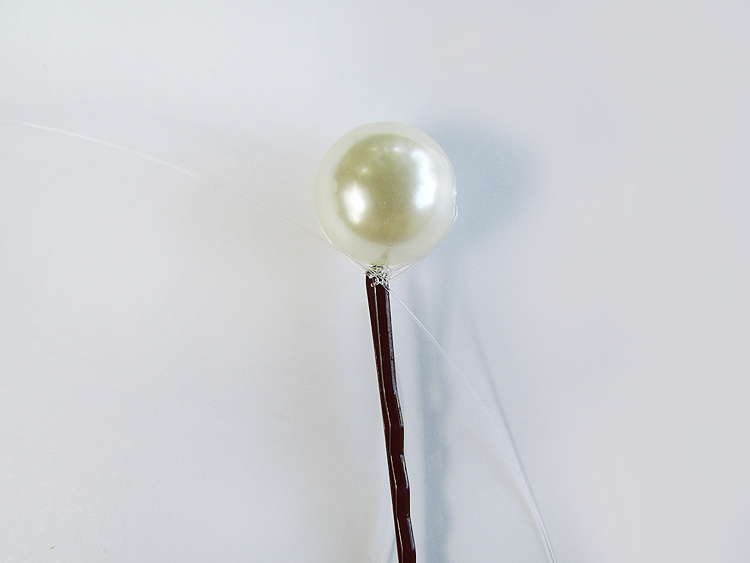 Step 3
: After it's tight enough, tie a knot 2-3 times to secure it. Use the wire cutter to cut the extra elastic strands.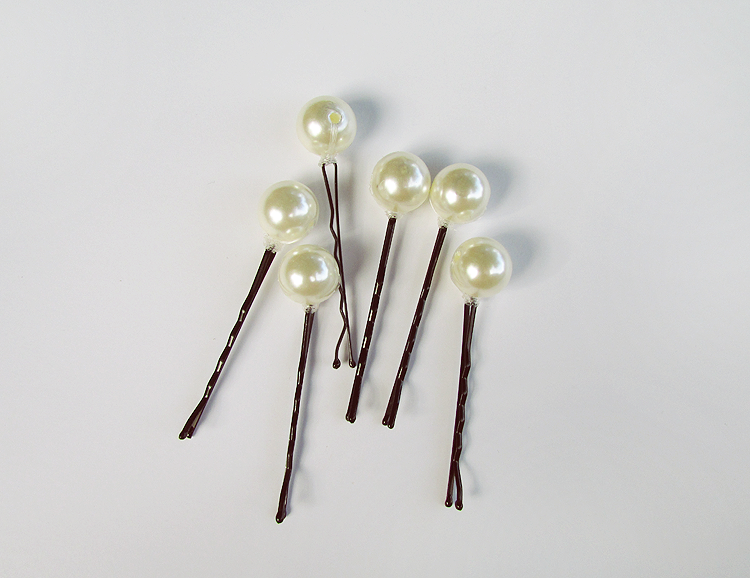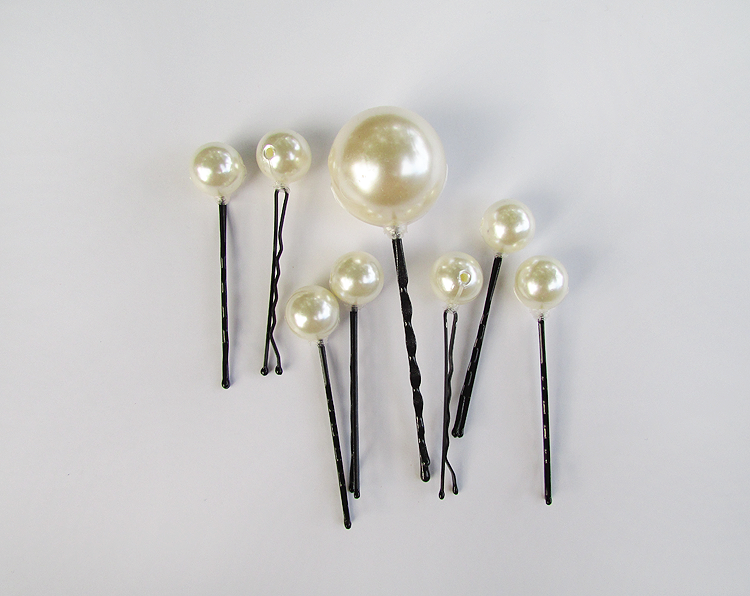 Finished look! Get ready to walk on the runway like a model!! (
FYI
: I bought the Acrylic Diamonds & Pearls package at Joann Fabrics)