Materials
: Chain Nose Pliers Studs (You can use any studs you want. I used pyramid studs for my choice.)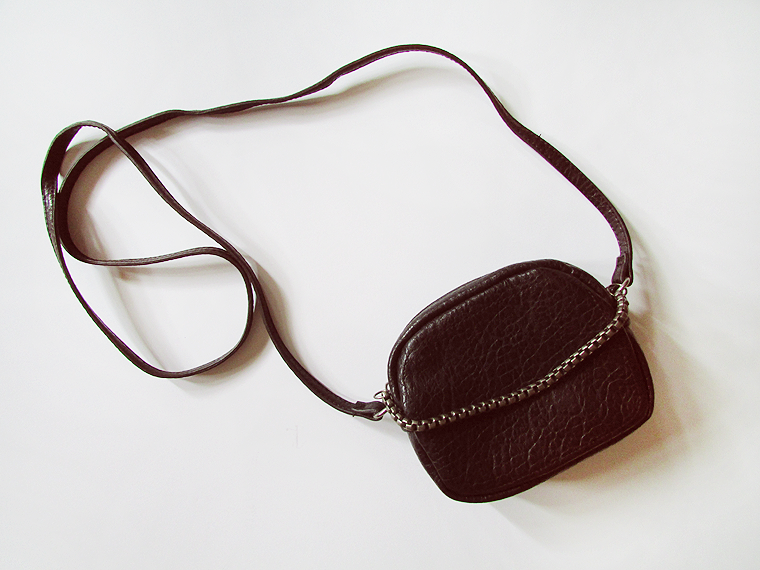 Before
I bought this cute cross body black purse from Target for $16.99
Step 1
: Polk the studs through the purse and use the chain nose pliers to press down the pointy ends.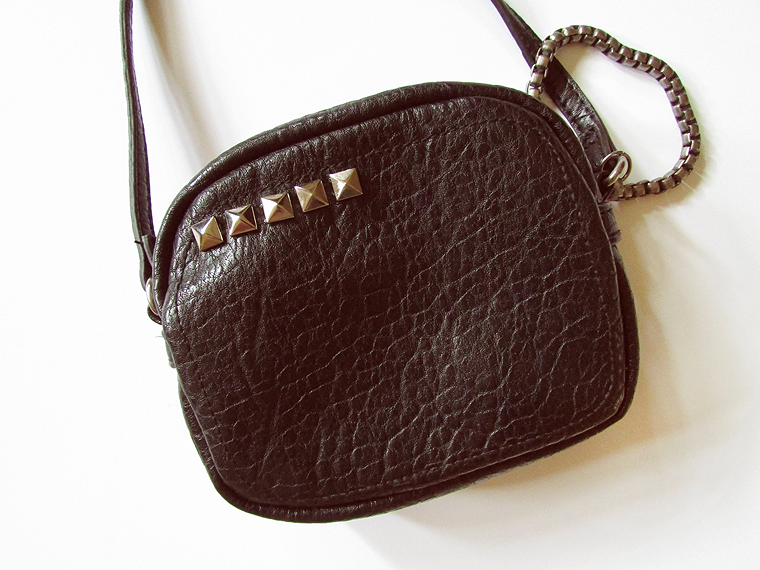 The front view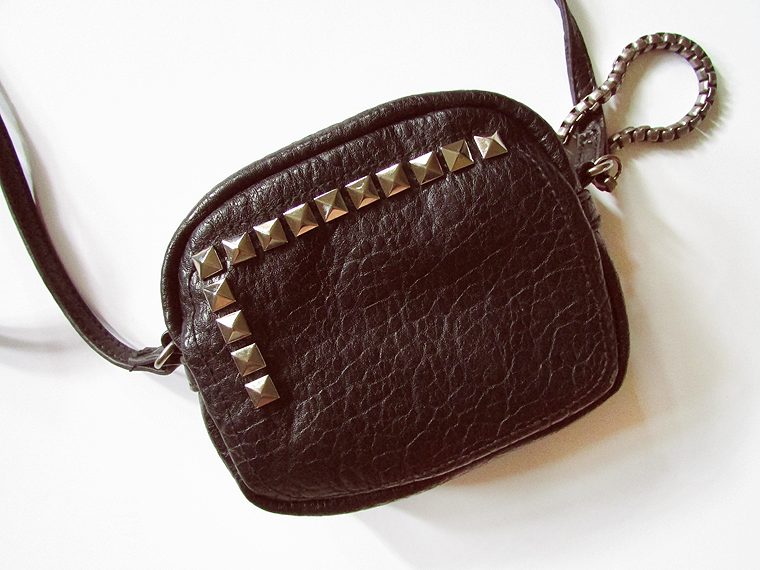 Step 2
: Keep repeating step 1 and polk the studs all across the purse.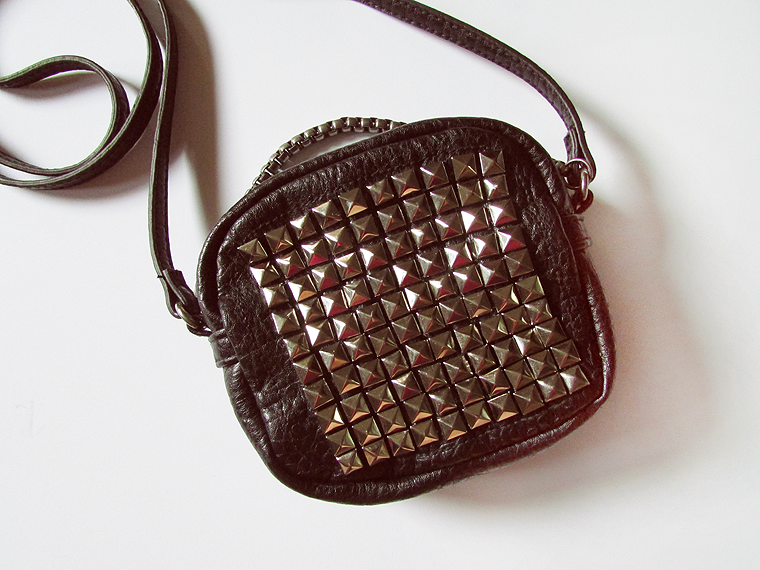 Finished Look!! It's optional but if you would like you can also remove the strap to a different kind of strap. I decided to remove it and added chains instead to give it a more edgy twist to it. I bought the strap chains from Joann's Fabric. Now you can rock this purse with any outfit when you go out. Also check out my other stud tutorial on a
clutch
!!